Choosing the Right Packing Tape For Your Packaging Needs
Author:admin Date:2022-11-24
Whether you are looking to purchase a small roll of tape for a small project, or you are looking to purchase a large roll of tape for a big project, there are many different options out there. You can find tape that is made of polyester plastic, double sided tape, gummed paper tape, and even vinyl packaging tape.
Using gummed paper tape for packaging is becoming more popular as shipping industries demand more corrugated packaging. Its strong water-activated bond makes it ideal for shipping packages and keeping goods secure. Using a gummed paper tape also helps in protecting packages against theft.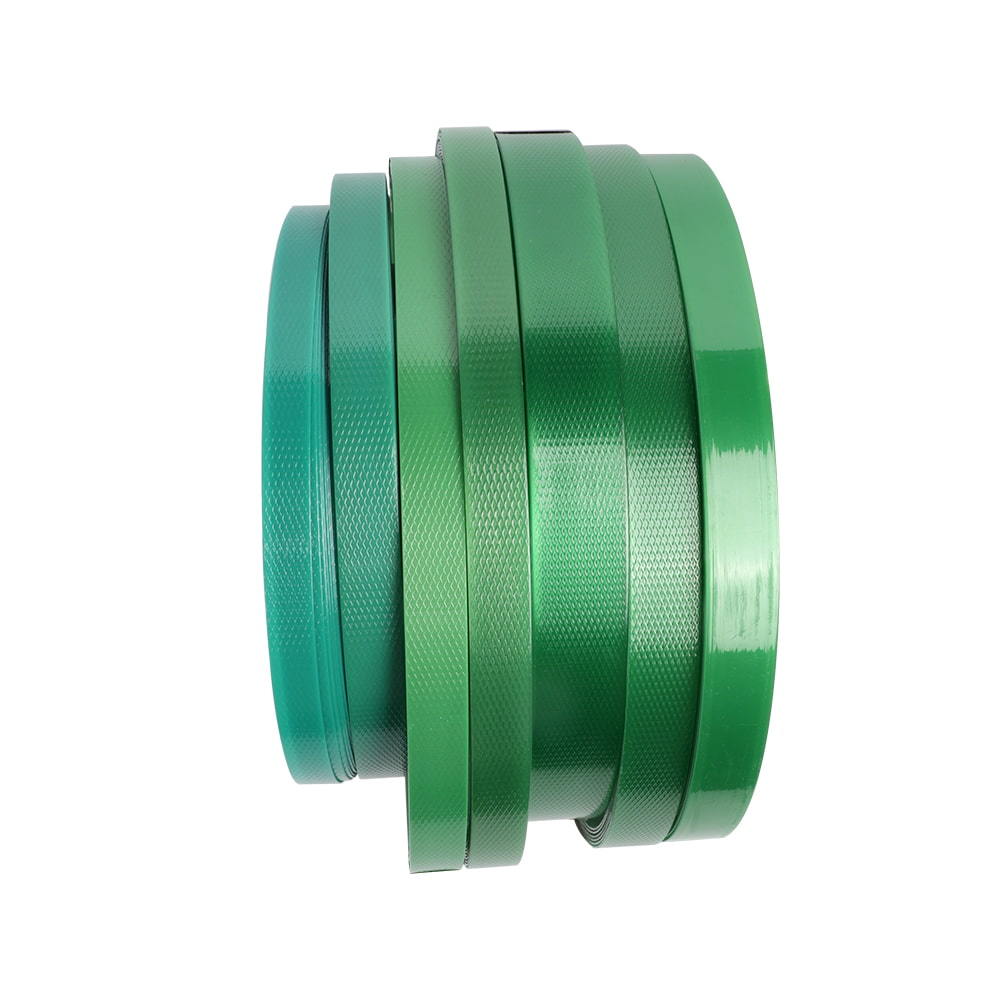 In addition to being durable, gummed paper tape can also be printed with a custom design. This makes it an ideal way to advertise your brand. Adding a custom design to your package is a great way to increase brand exposure. You can also associate your custom design with special promotions, or even seasonal messaging.
Gummed paper tape is a cost-effective alternative to plastic film tape. It also provides a strong seal for corrugated packaging. It is resistant to temperature fluctuations, and will not lose its properties when exposed to extreme weather conditions. It is also recyclable.
Gummed paper tape can be used on most grades of cardboard, and will provide a permanent seal. It is also an easy to use packaging option.
Choosing the right packing tape for your packaging can save you time and money. It can also help ensure that your brand and your product's message get seen.
There are many different types of packing tape, all of which are different in size, thickness, and material. If you aren't sure which type of tape is right for you, ask an expert.
Polyester is the material used to make most packaging tapes. It is known for its strength and cost-effectiveness. This makes it a popular choice for many applications, including jointing, adhesion, and masking metal surfaces.
Polyester is also referred to as polyethylene terephthalate (PET) or polypropylene. Besides being used as packing tape, this material is also used in the automotive industry. The material can also be used for watertight applications.
Polyester tape is usually applied with a pressure-sensitive adhesive. It offers high shear and tear strength, as well as high temperature resistance. It is also used for high-temperature masking and bonding.
Vinyl packaging tape
Using vinyl packing tape is one of the best ways to keep your packages safe from damage. This type of tape is resistant to moisture and has a strong adhesive that keeps boxes sealed and locked. It is also durable, which means it is great for long-term storage. It is also available in a variety of widths and lengths. It can be easily applied by hand or by using a dispenser.