Different Types of Strapping Seals
Author:admin Date:2022-09-08
A strapping seal is an important piece of packaging equipment that is used to close and secure a package. These products are usually made of steel and are available in various sizes. Some companies also offer custom strapping seals to meet specific requirements. These strapping seals are available in steel, polyester, and polypropylene materials. They can also be made of zinc-coated steel.
Stainless steel
If you want to secure outdoor signage with strapping that will stand up to the elements, Stainless steel strapping is your best choice. It is made to be strong and resilient against chemicals, salt, heat, cold, moisture and UV light. You can also use it to bundle cables and create custom clamps.
Stainless steel strapping seals can be found in a variety of styles, including open flange and snap-on seals. They are often used for applications requiring heavy-duty outdoor transport or a high level of protection from corrosion and rust. They can be used on both flat and irregular shapes.
Open-flange metal
Open-flange metal strapping seals are metal devices that are used to secure the ends of steel strapping. Often referred to as snap-on seals, these are placed over the strapping during or after tensioning. Once they are placed around the strapping, the seals are pinched into place to create a tight seal. The metal seals are made of high-grade galvanized steel and form a permanent connection. These devices are used for heavy-duty or high-tensile steel strapping.
Snap-on metal
Whether you are strapping a steel or aluminum item, you can rely on a Snap-on metal strapping seal. These seals are manufactured with a steel material that's fully galvanized and meets ASTM D3953 specifications. In addition, they are convenient to use, being quick and easy to install.
Metal strapping seals are one of the most common tools used for securing strapped loads. They can be applied before or after the banding is tightly cinched. They feature a smooth interior surface that gives them maximum seal efficiency.
Wire buckle
Wire buckle strapping seals are available in many different sizes and styles. They are made of galvanized steel and can be threaded by hand or with a tensioning tool. They are often used to secure strapping to a load. They are available in galvanized, stainless, and phosphate coated steel, and can accommodate strapping up to one half-inch wide.
These wire buckles are typically coated with a phosphate-coating for extra grip and joint strength. They are highly durable, easy to use, and are suitable for a variety of applications. They are also available with zinc-coating, making them highly resistant to rust. They are commonly used in the packaging and waste management industries.
Oriented or tensilized polyester
Polypropylene and polyester strapping are similar to each other in their construction and can be sealed using a heat seal process. Heat seal processes involve the use of Ultrasonic waves that pass through the material, exiting the molecular structure, and then compress the material. Plastic strapping is also suitable for heat sealing because of the use of high frequency (up to 40 kHz) low amplitude vibrations to create heat. The resulting frictional heat creates a strong weld.
Polyester strapping is the strongest plastic strapping currently available. This makes it an excellent replacement for steel strapping. Polyester offers excellent recovery and retained tension for rigid loads and is easy to use. It is also safer than steel banding, with less risk of injury.


Product name: Profiled steel fibre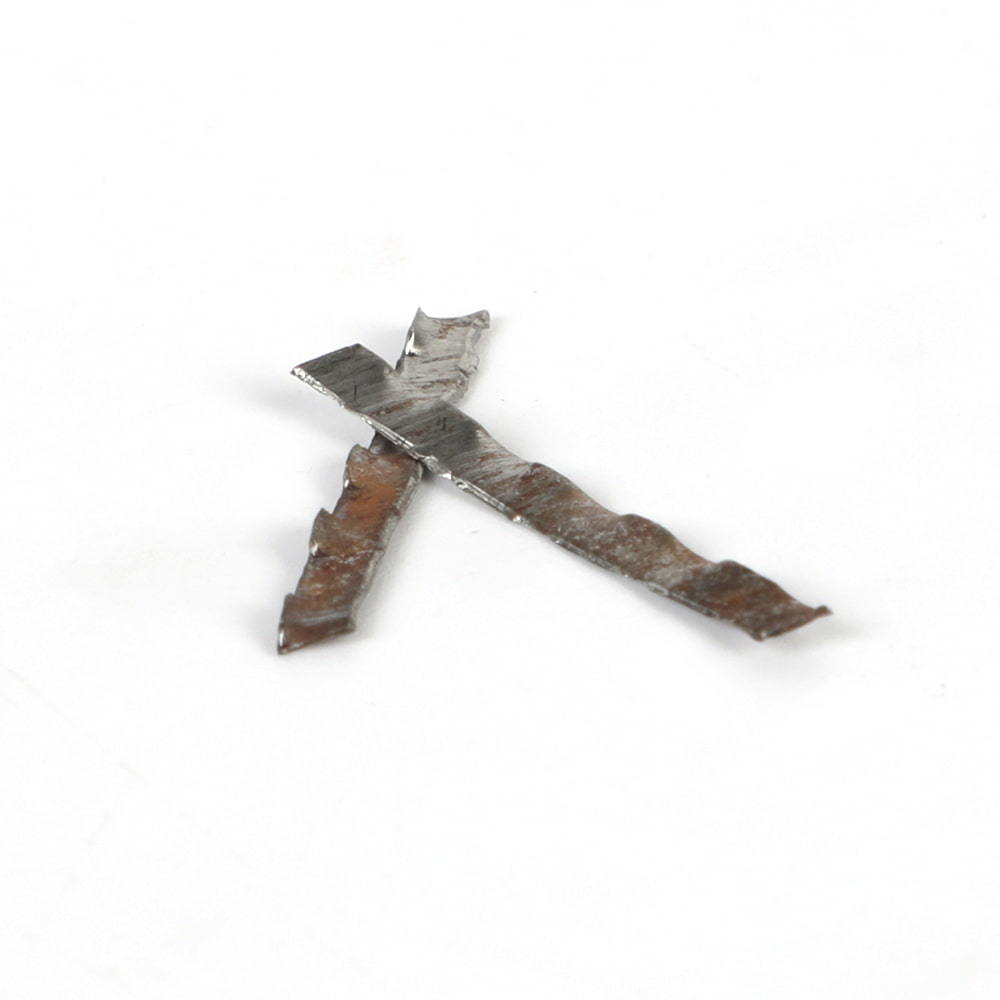 product description:

Advantage:
● Make steel fiber reinforced concrete to strengthen the strength of concrete.
Application:
● Used to make steel fiber reinforced concrete for bridge construction.
For more details, please visit it  Profiled steel fibre
Welcome to mail: [email protected] or call +86-182 57569005